These are some very tough times we're having right now, but many of us are discovering the joys of apps to cure boredom, stay sane, relax and everything else that comes with isolation. We've put together a little list of mostly free apps (disclaimer: some have extra features for a price) that are totally worth checking out during the quarantine, including some faves we already loved!
House Party

Since we can't visit each other of head to out to the clubs, we could all do with a bit of virtual face to face to rid those lonely blues. One app that has became a stand out already is House Party, it's simple to use and allows you to chat with old friends and new in essentially a large chat room – it even has games you can all play together. Our personal favourite is Quick Draw, which challenges you to very quickly draw something and have the other players guess what your 10 second squiggle is meant to represent. There are extra game packs you can purchase, but they're not expense and also totally not necessary.
Zoom

Another handy video calling app, a little more on the business side, where you can have a 40 minute conference call with up to 100 (yes 100!) people absolutely free of charge. Oh and if you have another 400 friends or colleagues on top of that, you can pay a small price to do a conference 5 times the size. Though it's not party central, there are still some backdrops and fun features you can enjoy.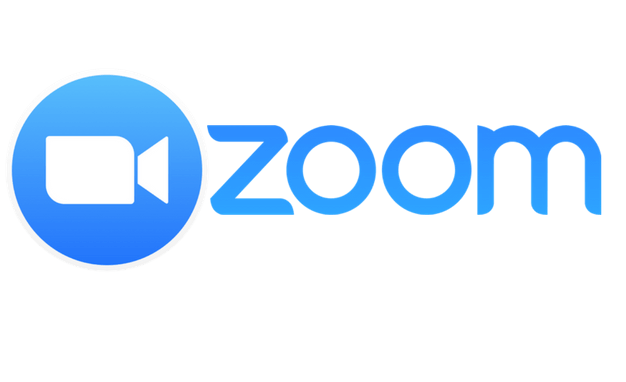 Tik Tok
Now we're sure we don't need to tell most of you about this one, especially those of you who were massive fans of #DoItForTheVine. Full of laughter, impressive tick shots, dancing, sing-a-longs, cute animals, thirst traps and so much more – this is one of those "I'll just watch one or two" vibes that end up with you not realising that 3 hours have passed.
Calm
Now here is an app that is focused around self-care and making sure that we don't lose our minds over the next however long this thing goes on. Immediately when you download the app it asks you which areas you'd like to focus on most, from reducing stress/anxiety, sleeping better to having more gratitude for what you have. There's a free 7-day trial initially and then you can chose to unlock a full year for £28.99 if you've got the pennies to spare. It's packed with meditation, mental fitness, breathing techniques, relaxing music and more, we really feel like this could help a lot of people.
Headspace
Another similar app, which focuses on keeping your mental health strong not only during quarantine but on a regular day to day basis. Just like Calm there are lots of different options, including sleep sounds and bedtime exercises (get your head out of the gutter) along with virtual group meditation sessions. Again this one comes with a 7 day trial then the option to spend around £8 per month or £40 a year for a subscription.
Spotify
Needless to say, music is one of the biggest sources of entertainment and joy so even though it's probably an obvious one, we fully recommend making sure you've got plenty of tracks to enjoy. You can enjoy the app for free with some (quite annoying after a while) ads, or for just £9.99 a month go ad-free with unlimited music streaming, which is fully worth it when you're hosting a bedroom discos, a personal garden party or even just chillin before bed!
Asana Rebel: Get in Shape
If you're into fitness or simply want to make sure that you're not piling on a whole bunch of extra pounds while stuck in the house (no judgement, we're all in the same boat), here's a handy one for you. Don't be fooled by the initial log-in screen asking you to pay for premium, just click the little cross in the top right and you can enjoy the free features such as daily goals, quizzes and meditation. It cost's around £3.99 p/m if you chose to subscribe for a year.

Android/Apple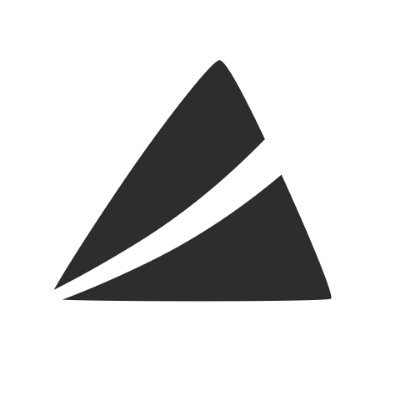 Words with Friends 2
Basically virtual scrabble, but you can add all your friends and do competitive 1v1 games and also face-off with people around the world. A nice little way to interact with others and also keep your brain ticking, plus you might end up learning some new words!
Paint by Number
A virtual colouring book, something bright and calming to help you relax without the costs of art supplies! Nice and simplistic, but definitely worth having a go if you're into bold colours and visuals.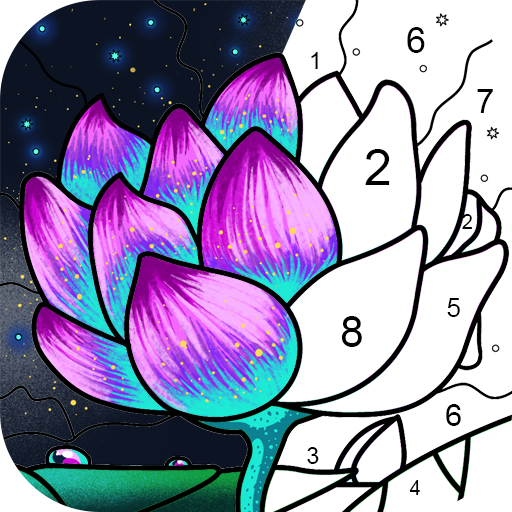 Netlfix
Now we all miss a good Netlfix and Chill right now (unless you're quarantined with your partner), but don't forget that you can still actually enjoy the first half and actually pay attention to the screen instead of using it as background noise! Yes, this one does start at £5.99 a month but c'mon, it's Netflix and we all have a soft spot for it. Who doesn't want to have the next episode automatically playing and be reminded 5 episodes later that we have yet to move off the sofa?

Android/Apple
We really hope these help, please feel free to get in touch via social media if you have any suggestions yourselves, we would love to hear from you!
Facebook/Instagram/Twitter

If you can spare a few pounds to help us continue creating content and support local artists, please head over to: https://ko-fi.com/badwearday